The Best Way To Use Geochemical Software
Geochemical software is very important for any geologist no matter what it is that they are trying to employ. There are several different types of programs that geologists use to create data for their theoretical presentations. It is important if you plan on using this kind of programming that you understand what each program does so that you are sure to select the right one for what you are doing.
The mapping software creates a digital map of the area that the geologist is studying or creating a presentation on. With newer technology, they are able to record and change information about the areas they are studying while out in the field conducting work.
With the use of subsurface mapping, geologists can map their studies of mineral deposits and energy uses. They are able to produce better quality of subsurface analysis. The geologists are able to target and prospect data more efficiently.
ArcGis creates maps that can be viewed by others over the internet. There are numerous extensions available for the ArcGis system. These extensions consist of ArcReader, ArcView, ArcEditor, and ArcInfo. The extensions are included in a package called ArcGis desktop. They mainly extend the functionality of the ArcGis system.
There are many other extensions available from the ArcGis server. There is a 3D extension available for creating 3D images of their data compilations to make analysis easier for the analyzer. You'll also find the spatial extension of which is used to digitally measure distance of areas recorded in 3D modeling.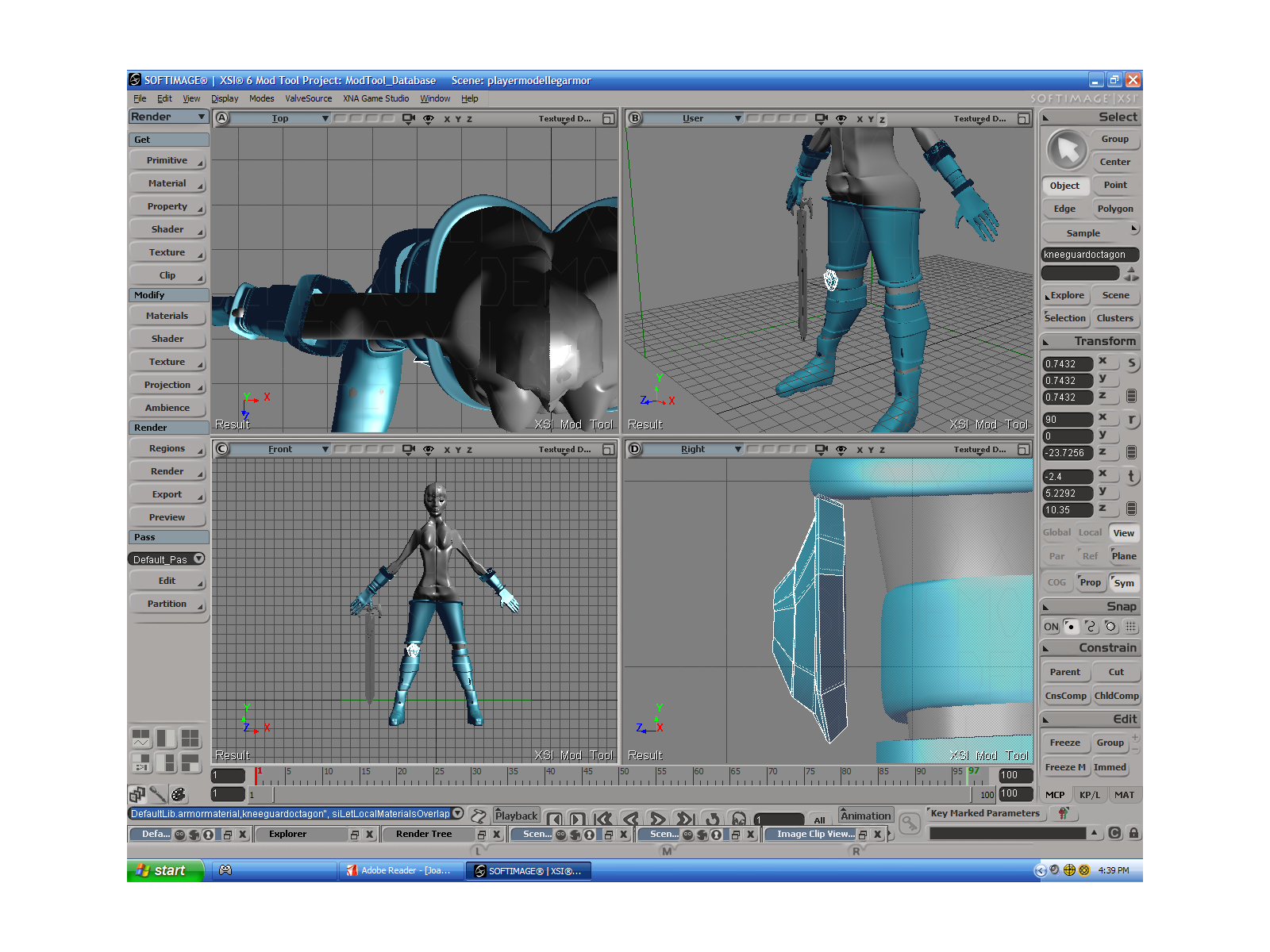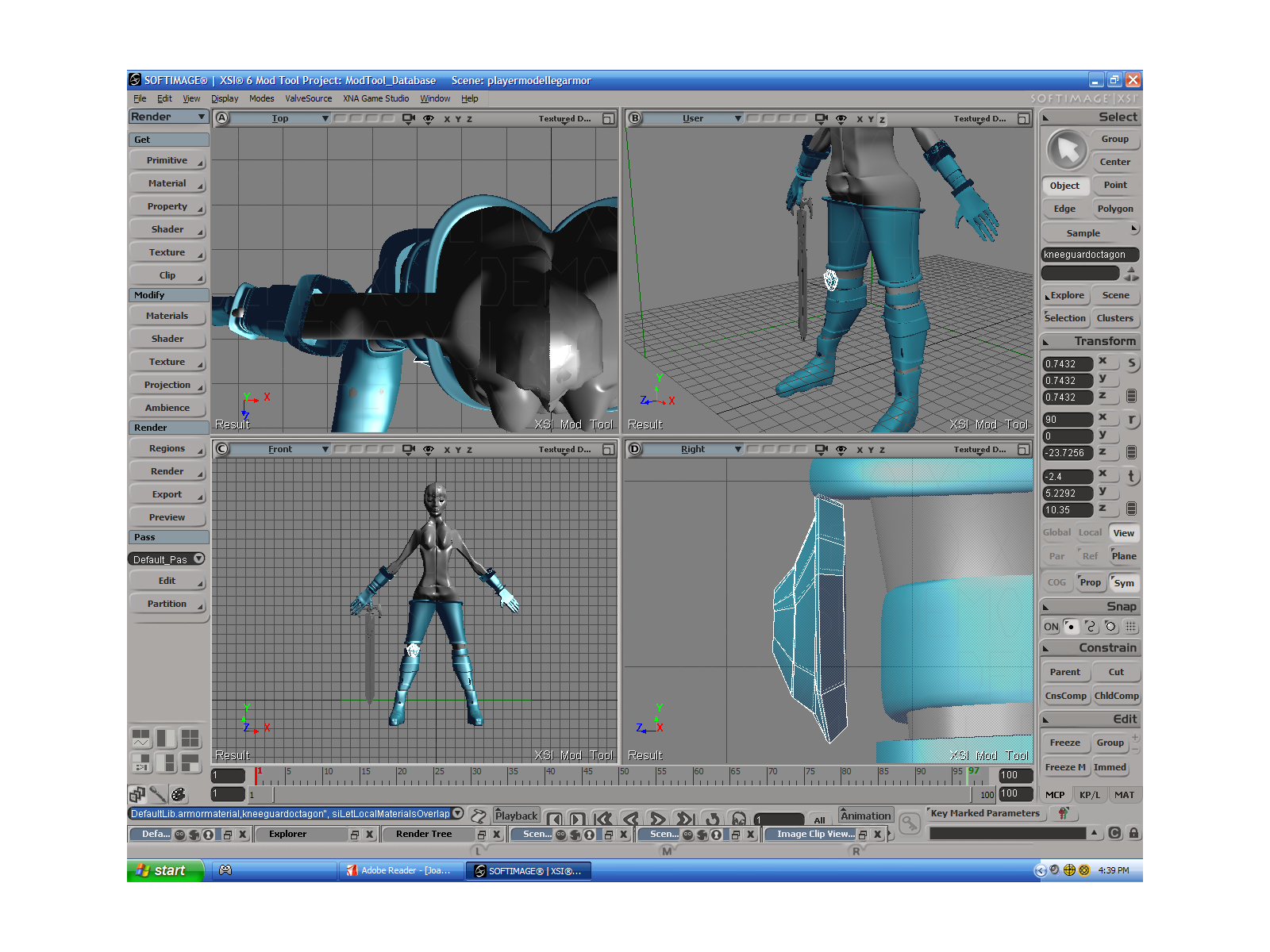 Among the other extensions available are the geostatistical, network, image, data interoperability, workflow manager, and the schematics extension. All these tools will help geologists gather their data more efficiently. It is important that before these tools are downloaded that you make sure that you know which version of ArcGis Desktop you are running and download the appropriate extensions for that version.
Geologists need Geophysical Software for their programming equipment needs. Geophysical Software is business that develops application programs for interpretation and field data reduction. They offer the LaserTC, RasterTC, and the InnerTC. All these programs are developed in the aspect of gravity field interpretation and data reduction research.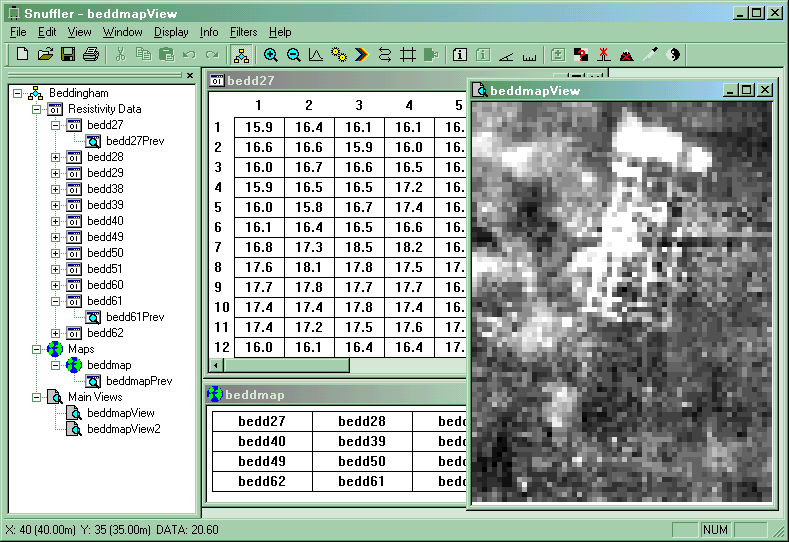 3D modeling for geologists is usually done using the Environmental Visualization System (EVS) and the Mining Visualization System (MVS). While using these tools, geoscientists can interpret their data into visually striking representations. Such models are used to explain to others their plans and ideas.
Geological Software is yet another company that produces programs for use in data compilation in geology. They give the geology community a program called Fabric 8. Fabric 8 is made up of 30 smaller programs that are the solution to various problems for scientists out in the field.
All in all, these programs are all to be used to make the field work and presentations of geologists easier and more accurate. These programs give anyone the ability to understand the geological world. With today's newer geochemical software, it is possible to get an even better understanding of the earth by picking the layers apart in 3d modelling software.